Accident & Health
Atrium is a longstanding leader in the Accident and Health market at Lloyd's.
Coverages
Coverages offered include:
Personal Accident
Disability
Travel Insurance
Reinsurance
Medical Expenses
Kidnap & Ransom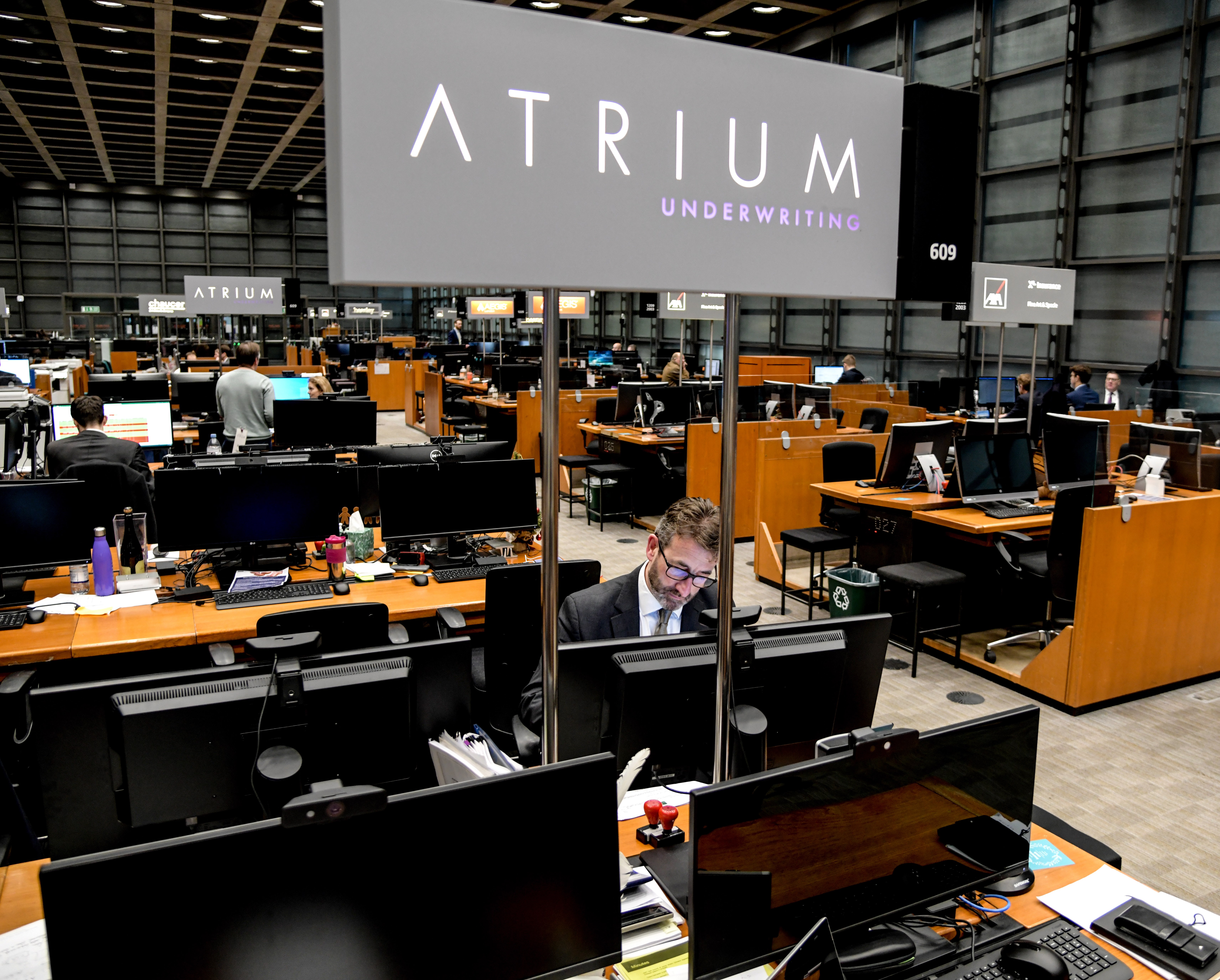 Find us
Find us at Box 226A at Lloyd's
We write a truly global account that encompasses a wide range of classes including group and individual disability, personal accident, travel insurance, medical expenses, aviation personal accident, war risks, kidnap and ransom insurance and sports accident insurance.
The account includes both insurance and reinsurance business, written as facultative placements and under delegated underwriting facilities and both proportional and non-proportional treaties.
The Atrium Accident and Health team believes that a 'one size fits all' approach will not meet the diversity of requirements in the international insurance marketplace. We work in partnership with intermediaries to understand the specific needs of their clients throughout the world and develop innovative solutions that fulfil those needs.
We use our technical expertise and range of skills to access business that falls outside the traditional mould and to meet the challenges of changing legal and regulatory environments. Our underwriters' total of more than 50 years experience in the class means that we are trusted to make the right decisions quickly and to turn ideas into reality.
Class-specific details
Personal Accident
We offer accidental death and disablement insurances to individuals and groups. We cover a huge variety of occupations, located in countries including all high hazard territories. Whilst we are willing to consider all placements, the majority of the portfolio is made of 'non-standard' risks where there is an increased exposure as a consequence of the nature of the occupation, the location of the personnel or the very large sum insured.
Disability
We cover individuals and groups for high limit temporary and permanent disability from accident and illness. Our Insureds include all occupations from blue-collar at one end to senior employees of major corporations, professional sportspeople and those involved in the entertainment industry. We are experienced in medical and financial underwriting, and our expertise enables us to offer coverages that are not available elsewhere.
Travel insurance
We write leisure and corporate travel insurance covering holiday and business trips anywhere in the world. We offer products that can be branded by our intermediary partners and sold via a range of distribution methods including websites, online applications and enhancements to credit cards. We understand the range of problems that a traveller can encounter during a trip and we work with partner companies to offer 24-hour worldwide assistance to our insureds.
Reinsurance
We write excess of loss, stop loss and proportional treaty reinsurances protecting cedants worldwide. We reinsure portfolios of life, personal accident insurance, travel insurance and medical expenses portfolios insurance as well as individual facultative placements.
Medical Expenses
Our strong relationships with claims and benefits administrators and assistance providers throughout the world enable us to offer tailored solutions for corporate groups requiring coverage for in and out-patient medical expenses and emergency evacuation and repatriation. We also write self-funded specific and aggregate medical expenses.
Kidnap and Ransom
Our kidnap and ransom coverage provides protection for individuals and corporations operating in high-risk areas around the world, including countries in Latin America, Africa and the Middle East. We partner with crisis management specialists to offer expert response and guidance in the event of a kidnap, hijack or marine piracy event.
Find out more
To find out what our trusted team of underwriters can offer you and to find out more about our classes, our agility, and decision-making approach, contact any of our underwriters or call us on +44 (0)207 327 4877.
Should you have a specific claims issue or wish to find out more about our first-class claims support please go to our claims page, for general claims service queries in the first instance please contact your agent or broker.