Space
"Technically, one of the most accomplished and respected insurers in the market… opinion counts for a lot when placing insurance policies, with many other insurers asking whether Atrium underwrite the risk."
London Leading Underwriters 2021
Modern life increasingly depends on the services of satellites. Whether it be watching breaking television news from the other side of the world; surfing the Internet when flying across the Atlantic; catching the latest weather forecast; the accurate timing of financial services or the navigation of cars, ships and planes, all rely on satellites. As with other elements of our critical infrastructure, the loss of a satellite can have severe consequences.
The first satellite to be insured was underwritten in Lloyd's aviation market in 1965. Since that time the growth of commercial satellite services such as satellite television, and the increasing requirement for specialist space knowledge, has seen space insurance develop into its own dedicated class of underwriting at Lloyd's.
In 2007, Atrium founded the Atrium Space Insurance Consortium (ASIC) with a mission to draw on the strengths of a highly experienced underwriting and engineering team; offer comprehensive, reliable and creative space insurance products and to provide the highest levels of service to customers in the space sector. These capabilities have earned ASIC a reputation of being one of the world's leading insurers in this specialist market and regular plaudits in the London Leading Underwriter publications.
ASIC comprises a number of Lloyd's syndicates that have delegated their underwriting authority for space risks to the team at Atrium to underwrite on their behalf. The leading member of the Consortium is Atrium's Syndicate 609.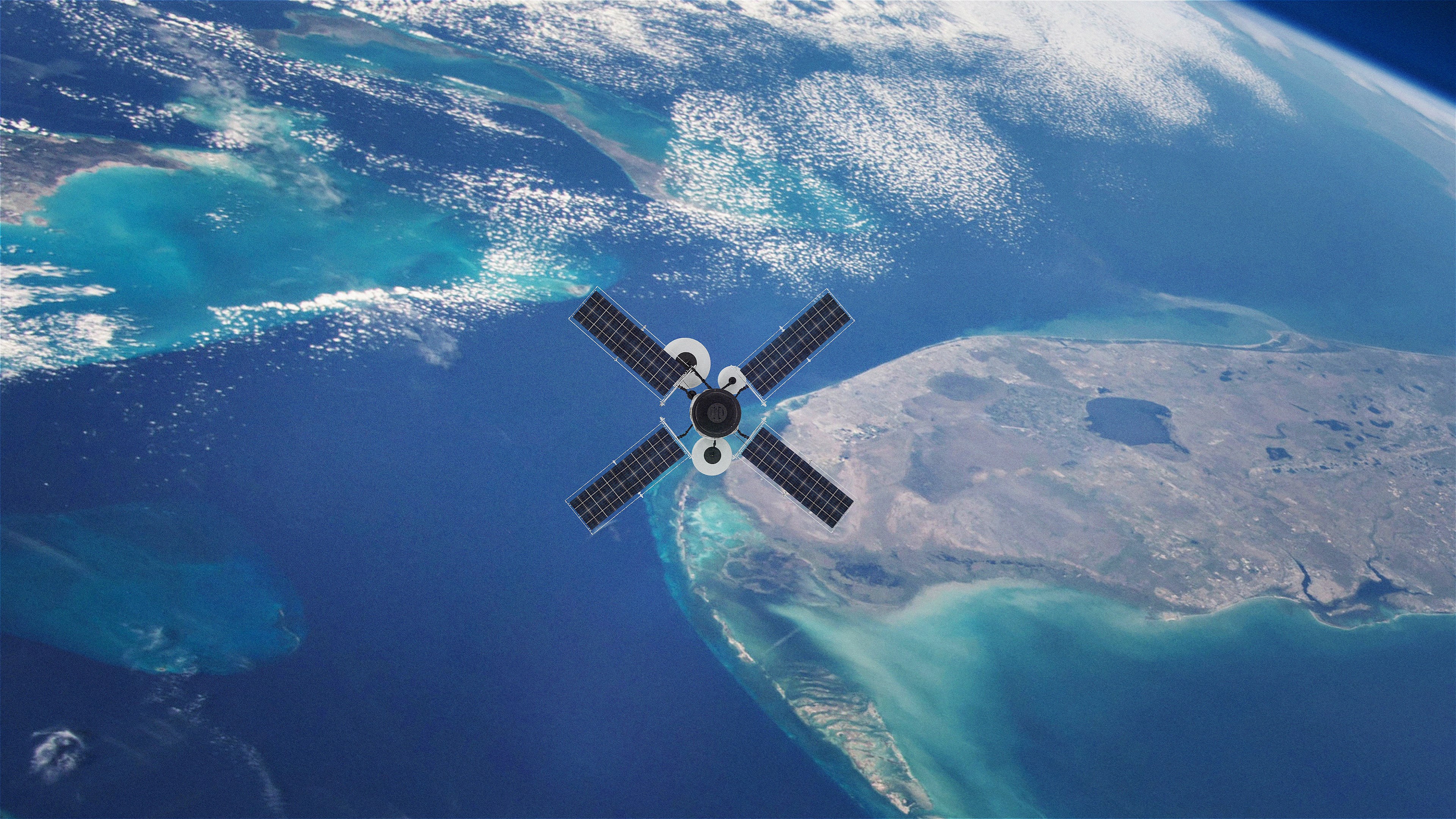 Atrium's space team have extensive experience in satellite engineering, space and insurance law and insurance management. The London-based underwriting team is complemented by our highly-respected engineer based in Ottawa, Canada.
The Consortium provides launch insurance covering the ascent to orbit, deployments, orbit raising, in-orbit testing as well as in-orbit insurance covering the satellite for the ongoing perils faced by all space risks. With few satellites being identical, ASIC considers it vital that each risk be fully evaluated by an experienced satellite engineer prior to being underwritten.
Ambiguities that remain in the coverage design lead to complications and delays in settling a claim in the unfortunate situation of a loss arising. Collaborating with an insurer with the experience and ability to fully comprehend the requirements of the Insured and the entrepreneurialism to craft a bespoke coverage design helps minimise the risk that ambiguities can produce.
"Stand-out underwriters in Aviation and Space are defined by their commerciality, client focus and a desire to proactively work with brokers to develop new business…this line is dominated by Atrium."
London's Leading Underwriters 2013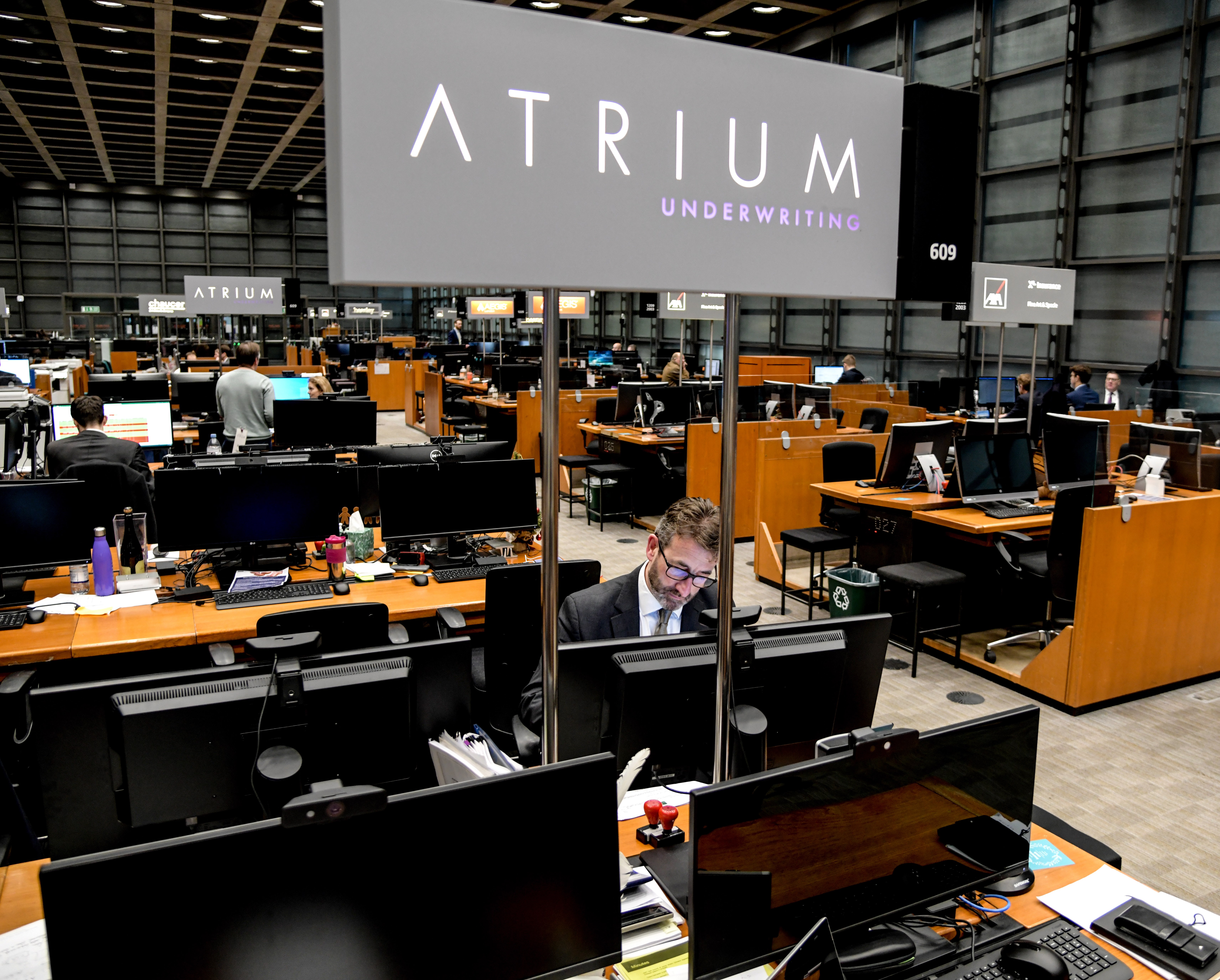 Find us
Find us at our offices, Room 790 at Lloyd's
Find out more
To find out what our trusted team of Underwriters can offer you and to find out more about our classes, our agility, and decision-making approach, contact any of our underwriters or call us on +44 (0)207 327 4877.
Should you have a specific claims issue or wish to find out more about our first-class claims support please go to our claims page, for general claims service queries in the first instance please contact your agent or broker.