Marine Property
We are a market leader in all marine property classes.
Coverage
Coverages offered include:
Hull
TLO
Ship Construction
Cable Construction and operating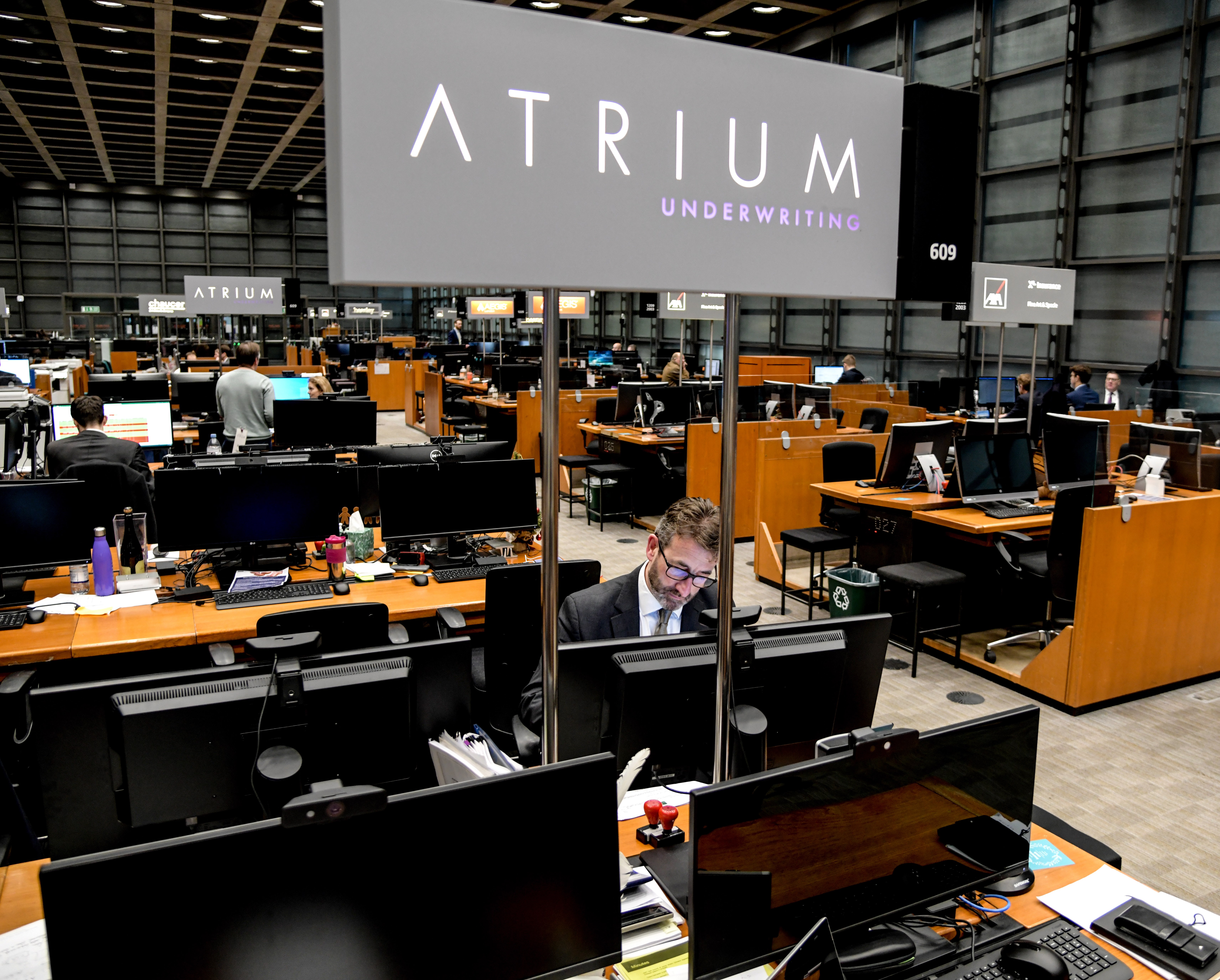 Find us
Find us at Box 031 at Lloyd's
The syndicate write a worldwide marine property portfolio including hull all risks, hull total loss interests, yachts, fishing vessels, ship construction, ports, cable construction and cable operating risks, tows, mortgages interests, port and terminal property, war risks and a number of other specialist areas of marine insurance. We are a market leader in all marine property classes.
Our team has a wealth of experience and technical knowledge. We are a leader within the London marine market. We have strong relationships with brokers and our clients. We provide comprehensive, innovative and competitive risk solutions.
We offer standard or manuscript terms and conditions to give flexible coverage. We aim to offer a professional, reliable, timely and technically sound underwriting and claims service.
Our underwriting results are consistently in the top quartile of the London Market.
We are available daily at the box from 09:00am.
Coverage
Hull: We lead approximately 40% of specialist vessels placed within Lloyd's. We are members of the Joint Hull Committee, LMA and Ice Committee. We retain John Waite, one of the most respected marine surveyors in the market, for advice and surveys.
TLO: We are a market leader in this area of business.
War: We lead several major war contracts in London. We are members of the Joint War Committee. We use experts such as IHS and Aegis for the latest regional intelligence updates.
Ship Construction: We cover construction risks in shipyards worldwide.
Cable Construction and operating: We lead the majority of cable risks placed within the London market. We have Richard Goldring; a dedicated surveyor that works with Atrium to provide technical expertise.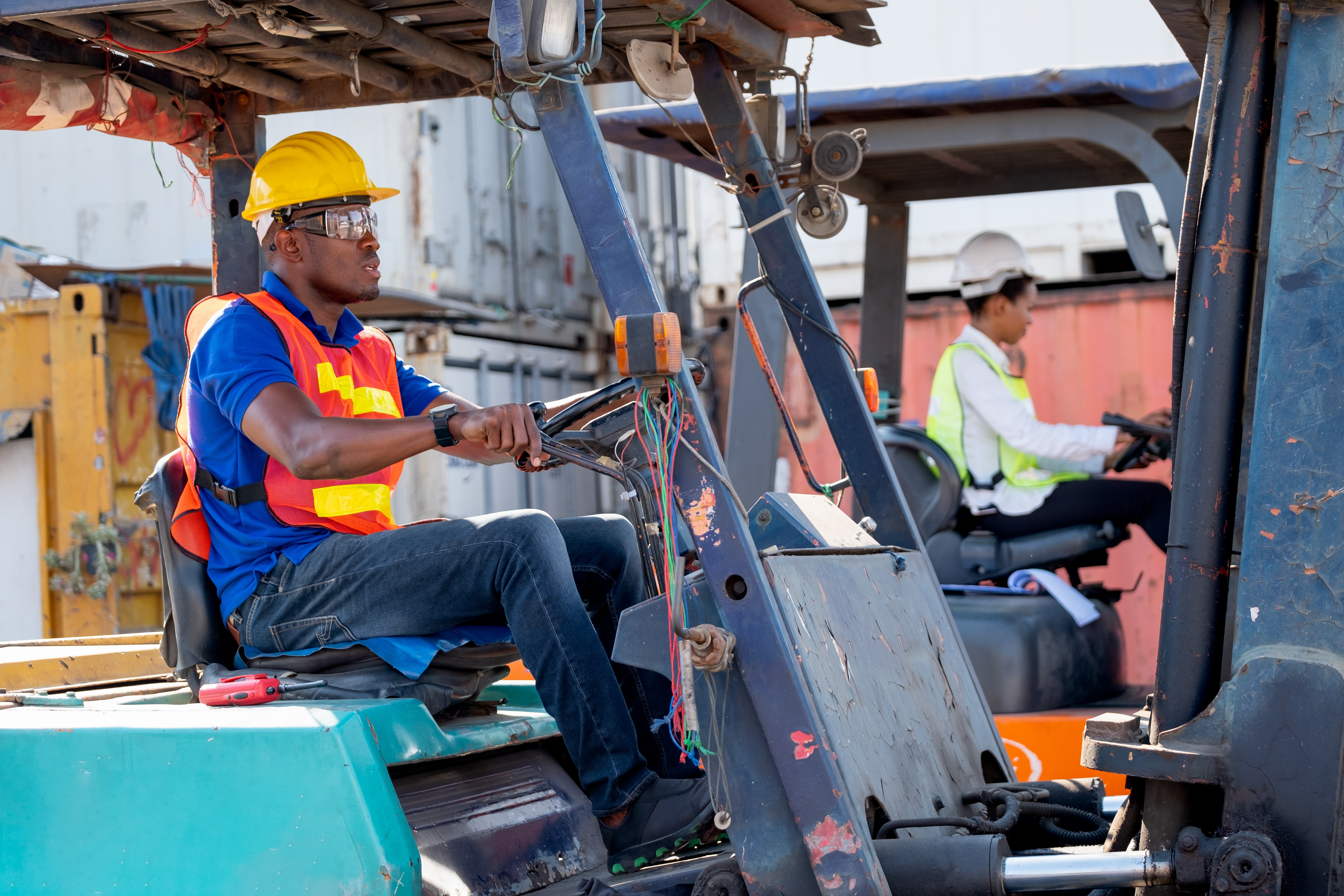 Marine Liability
Atrium Underwriters offer a broad range of products within the Marine and Energy Liability insurance classes.
Find out more
To find out what our trusted team of underwriters can offer you and to find out more about our classes, our agility, and decision-making approach, contact any of our underwriters or call us on +44 (0)207 327 4877.
Should you have a specific claims issue or wish to find out more about our first-class claims support please go to our claims page, for general claims service queries in the first instance please contact your agent or broker.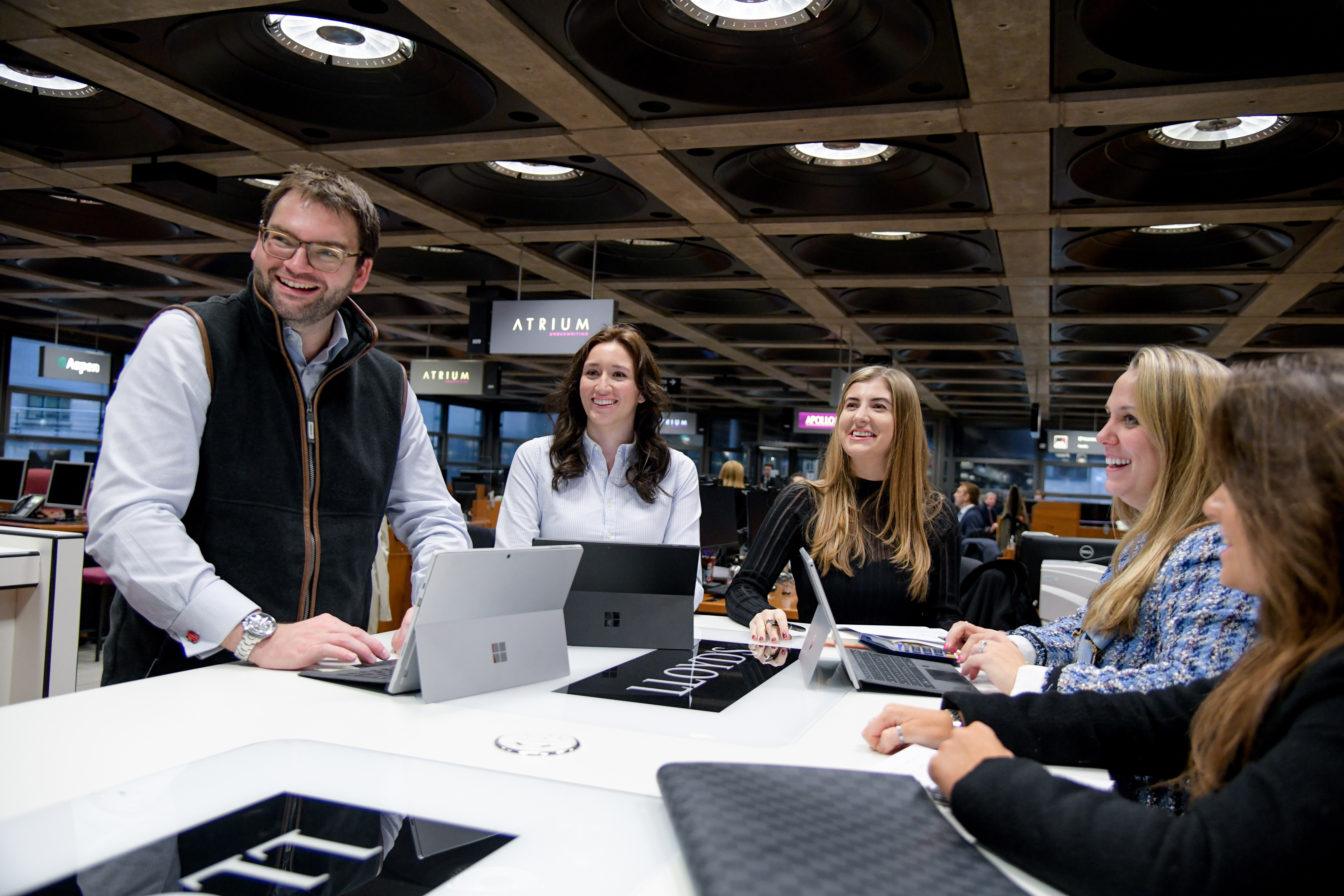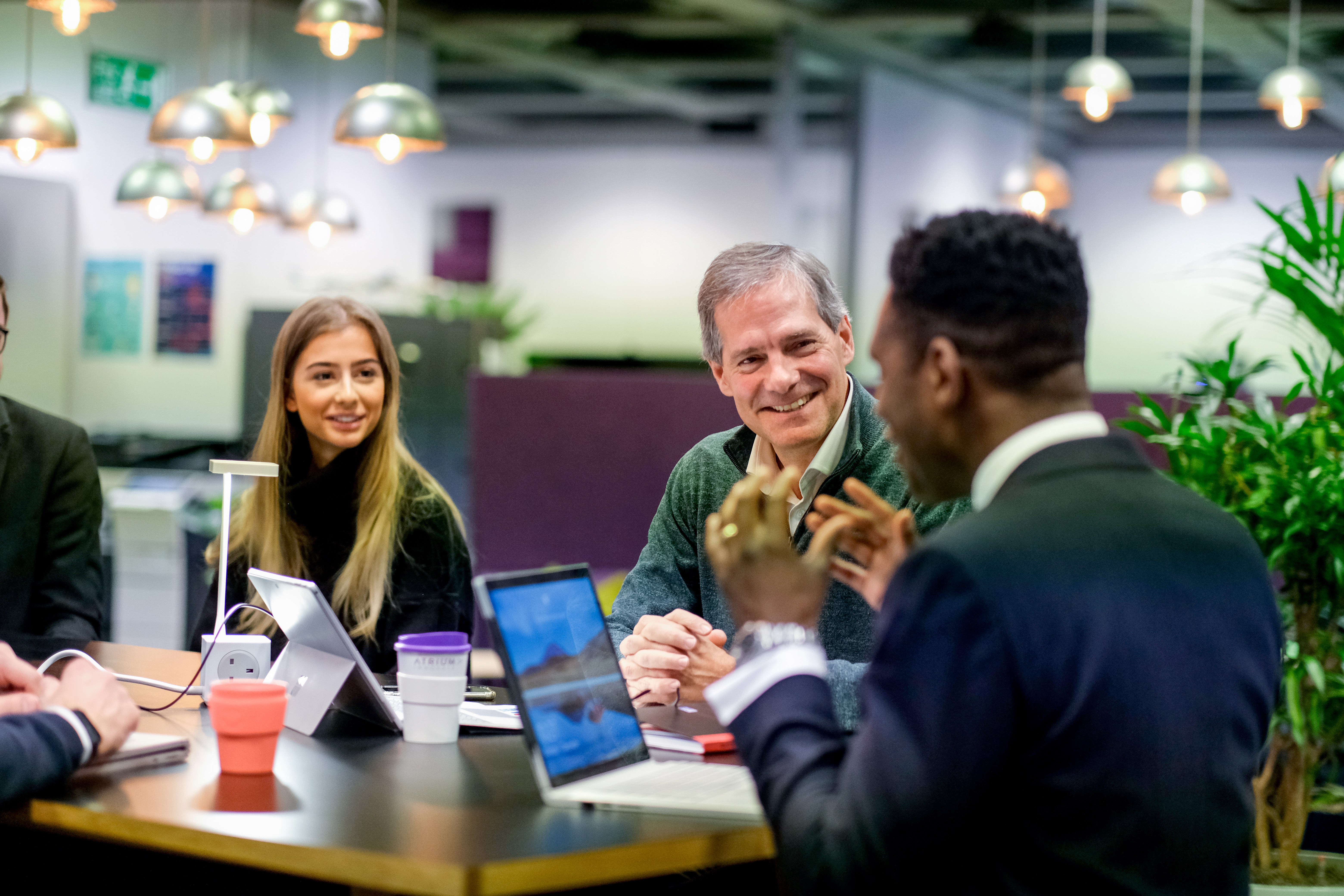 Life at Atrium
We're all in it together at Atrium. In creating an environment where people learn, grow, and follow what they're passionate about. Feel confident making decisions, at any stage of their career. And do work that makes them proud, knowing they're playing a valuable role in shaping the success of the business.