Non Marine Property - Direct & Facultative
The Non Marine property department is an experienced, reliable and trusted team within the London Insurance market.
Coverage
Coverages offered include:
Physical loss or damage
Business Interruption
Extra expense
Construction
Contingency and Pecuniary loss risks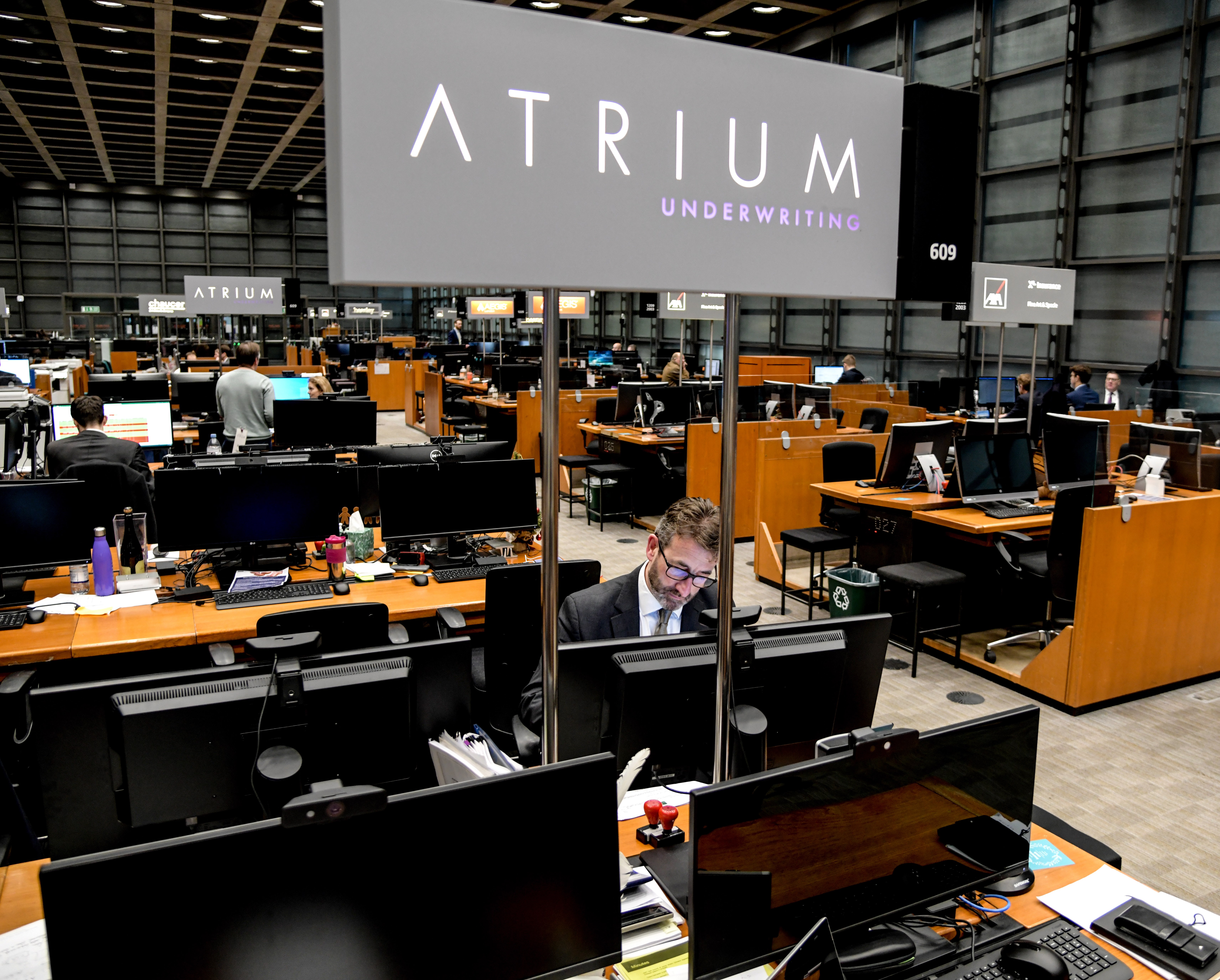 Find us
Find us at Box 226 at Lloyd's
We are empowered underwriters who are equipped to make on-the-spot decisions to provide our customers with unrivalled service.
We write a diverse mix of property business, comprising of physical loss or damage, business interruption, extra expense, construction, contingency and pecuniary loss risks in respect of onshore Property and Onshore Engineered risks. 
We provide coverage for our clients in both the International and US markets. Our policyholders include a varied mix of occupancies such as general commercial property, electricity production, natural gas, water transmission and distribution, oil and gas refining, chemical, mining, and pharmaceutical plants and other general industrial risk.
We are authorised to consider business from over 200 countries and territories worldwide and we can offer up to USD 15m per risk.
We are open every day from 11.30 and appointments can be made outside of these hours if necessary.
"We strive to achieve a consistently professional approach across the team to deliver a comprehensive risk transfer solution for our clients."
Simon Clegg
Underwriter
Fast facts
We write business in over 112 countries in the world. 
Within the team, we have more than 100 years of insurance experience.
Find out more
To find out what our trusted team of underwriters can offer you and to find out more about our classes, our agility, and decision-making approach, contact any of our underwriters or call us on +44 (0)207 327 4877.
Should you have a specific claims issue or wish to find out more about our first-class claims support please go to our claims page, for general claims service queries in the first instance please contact your agent or broker.