Energy
The experienced underwriting team at Atrium is positioned within the Lloyd's of London market to provide unique insurance solutions specifically tailored to meet the requirements of its client base who are engaged in the exploration and production phases of oil and natural gas extraction and renewable energy.
Coverages
Coverages offered include:
Physical Damage / Business Interruption
Control of Well and associated pollution
Construction all risks
Gulf of Mexico windstorm and other natural catastrophe perils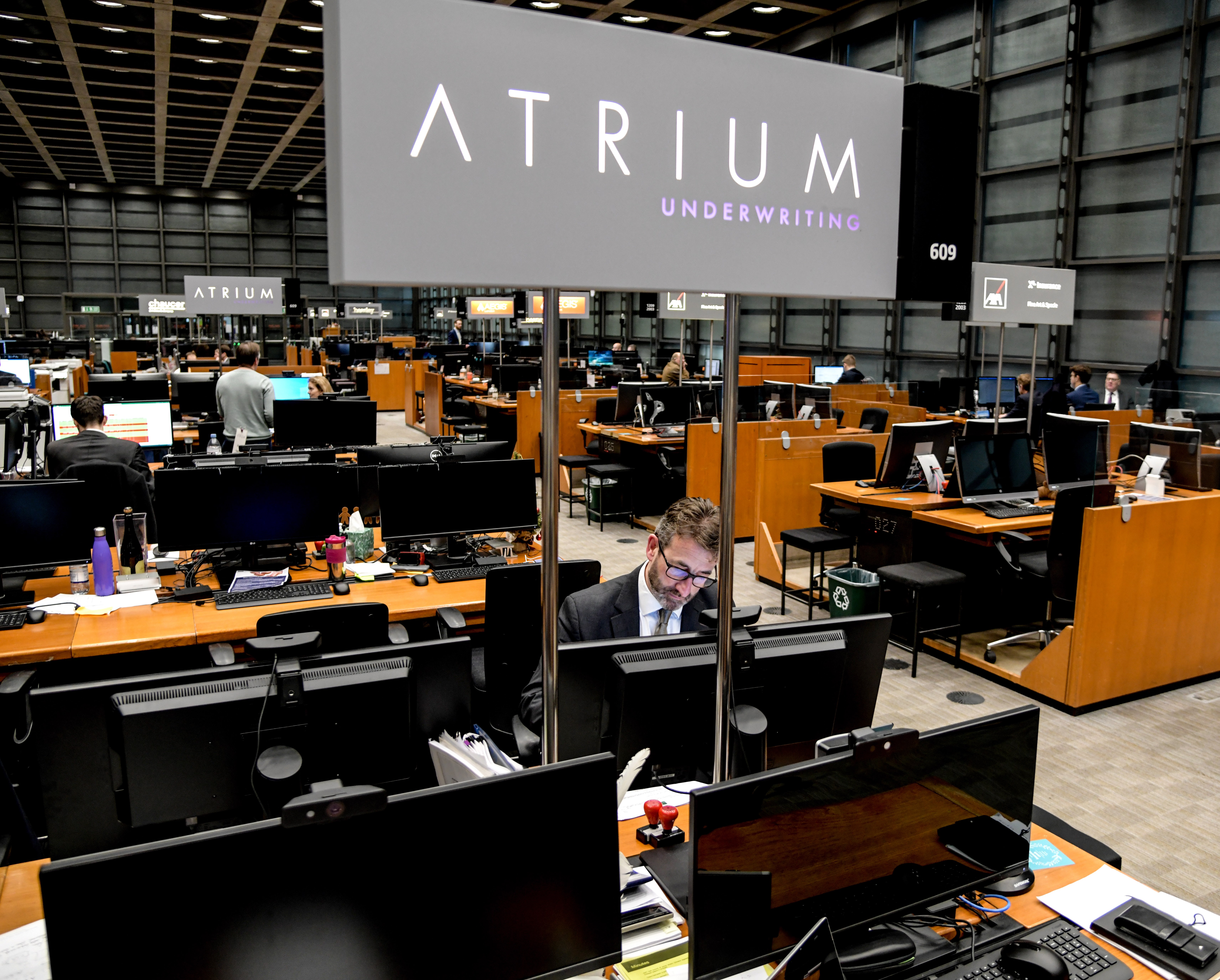 Find us
Find us at Box 022 at Lloyd's
Atrium prides itself on the ability to adapt and change to meet clients' needs and is recognised as having a long history of providing the relevant expertise in insurance and reinsurance products to assist our clients during the evolution of the energy industry. We look forward to supporting existing and new clients in their energy journey of the future.
Atrium Underwriters are empowered to make decisions. We look to forge long term partner relationships with our clients. Our assureds generally fall into either of these main categories:
Operators – private & publically traded companies, National Oil Companies, OIL members
Contractors - drilling, service and construction entities
Coverage is afforded under the following heads of cover:
Physical Damage / Business Interruption
Control of Well and associated pollution
Construction all risks
Gulf of Mexico Windstorm and other natural catastrophe perils
The majority of assets covered are located offshore. They range from small unmanned platforms to multi-bridge linked platform complexes to offshore wind farms, as well as floating units such as tension leg platforms, spars and floating production storage and offloading vessels (FPSOs).
We also cover field infrastructure, such as subsea templates, infield and export pipelines. Onshore assets insured include but are not limited to land rigs & associated lease property, processing facilities and pipelines. The offshore drilling contractor fleet consists mainly of jack ups, semi-submersibles and drillships.
Atrium is a well established Lloyd's Syndicate operating within the parameters of Lloyd's franchise, with underwriters who are accessible at the box to trade well before the market traditionally opens.
Find out more
To find out what our trusted team of Underwriters can offer you and to find out more about our classes, our agility, and decision-making approach, contact any of our underwriters or call us on +44 (0)207 327 4877.
Should you have a specific claims issue or wish to find out more about our first-class claims support please go to our claims page, for general claims service queries in the first instance please contact your agent or broker.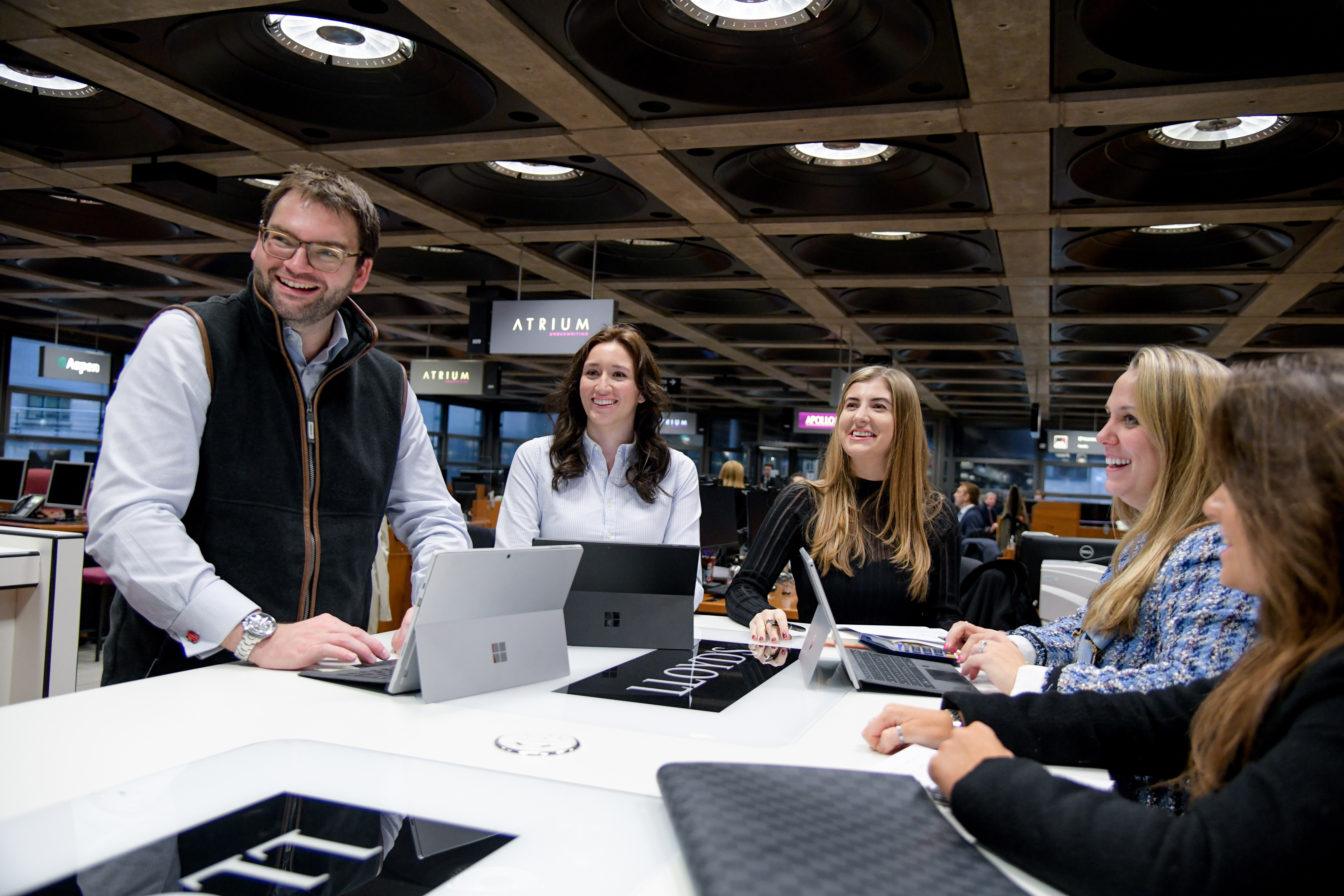 Meet the team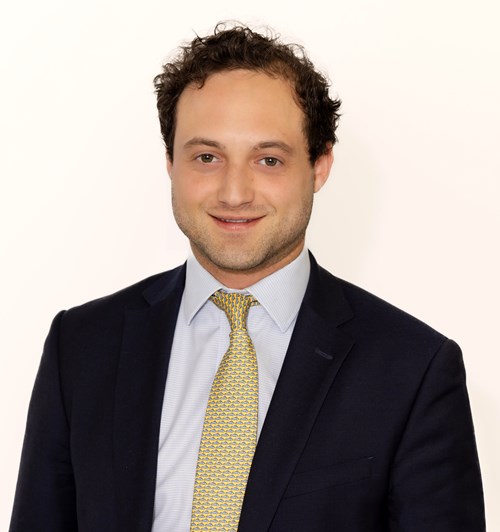 Stefan Thornhill
Assistant Underwriter
Stefan Thornhill ___ Assistant Underwriter
Stefan joined the Energy Team as an Underwriting Assistant in April 2013. Previously, he studied Economics and Philosophy at Leeds University and took part in a summer internship with Société Générale, working for the trade finance team.
Year joined Atrium: 2013.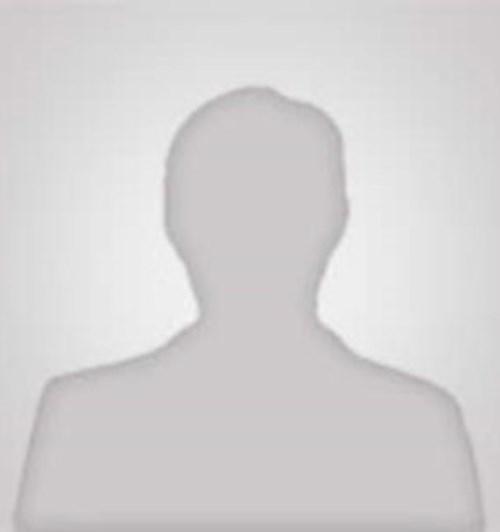 Joanna Bond ___ Underwriter
Location __ London
Department __ Energy
Joanna joined Atrium in October 2002 where she started out in the Cargo team. However after 8 months she moved to the Upstream Energy team where she has been for the past 11 years.
ACII qualified and with a BSc degree in Biology, Joanna is now an Upstream Energy underwriter who has been helping to write the Energy book since 2007.
Year joined Atrium: 2002.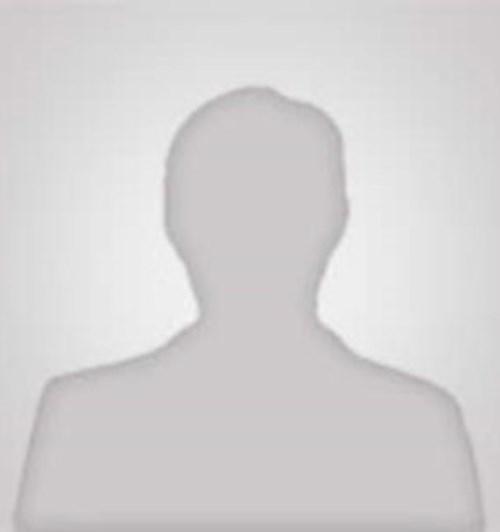 Heidi Frost ___ Underwriter
Location __ London
Department __ Energy
Heidi Frost joined us in 2013 as an Energy Underwriting Assistant. After graduating from the University of Southampton in 2012 with a degree in Mathematics with Economics, she worked for 10 months as an underwriting analyst for Personal Lines at ACE.
Year joined Atrium: 2013.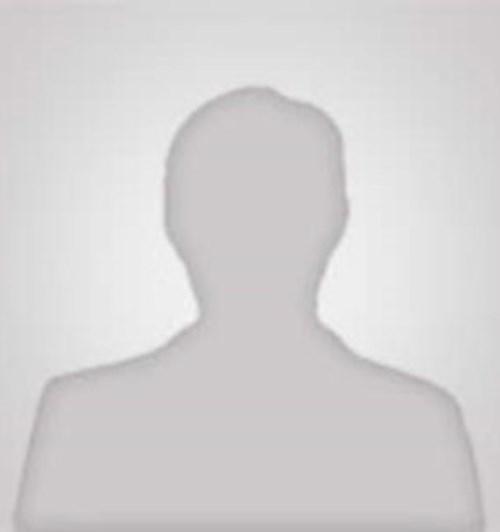 Tom Gault ___ Head of Energy
Location __ London
Department __ Energy
Tom is the Head of Energy and has eighteen years' underwriting experience. He started his career in 1996 on the Lloyd's graduate scheme with Murray Lawrence (later Amlin) syndicate 362 as Marine Underwriting Assistant, before becoming the Marine Class Underwriter in 1998. He specialised in Upstream Energy from 2001.
He joined Atrium in 2003 as Assistant Energy Underwriter and created the syndicate's pricing tools for the class. In 2008 he became the syndicate's Energy Underwriter and sits on the Joint Rig Committee Survey and Engineering Subcommittee.
Year joined Atrium: 2003.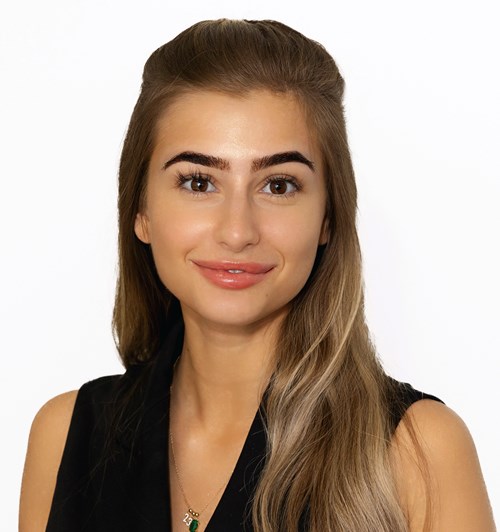 Annie Toma
Underwriting Assistant
Annie Toma ___ Underwriting Assistant
Location __ London
Department __ Energy