07_06_23
Atrium announces Leadership changes following Richard Harries' upcoming retirement
We would like to announce that Richard Harries, our CEO, is to retire on the 30th June 2023.  
Richard has had a hugely successful career in the insurance industry spanning over 35 years and we would like to thank and congratulate him on his retirement.  
Under his leadership, the company has grown from strength to strength with Atrium achieving consistent annual profits, successfully managing the market cycle and recently a significant rise in Gross Written Premiums (GWP). 
During his 26 years at Atrium, Richard showcased his expertise in managing complex business transactions through overseeing the merger of two Atrium syndicates in 2011 and navigating Atrium through two major deals, strengthening the company's industry position. 
Serving on various boards such as The LMA and LMG Boards, Richard's influence extended beyond Atrium, reflecting his commitment to the broader business community. He has also been instrumental in establishing an exemplary team of colleagues, all of whom have made significant contributions to Atrium's success. His ability to attract and develop talent has been crucial in future-proofing Atrium. He will retire leaving the company in an excellent position moving forward. 
We are delighted to announce that Richard will be succeeded by John Fowle who is currently CEO at Chaucer. John has notice to serve so James Lee (Atrium's current Group COO and Agency Managing Director) has agreed to take over as acting CEO until John joins Atrium. 
Please see attached the press release that was issued today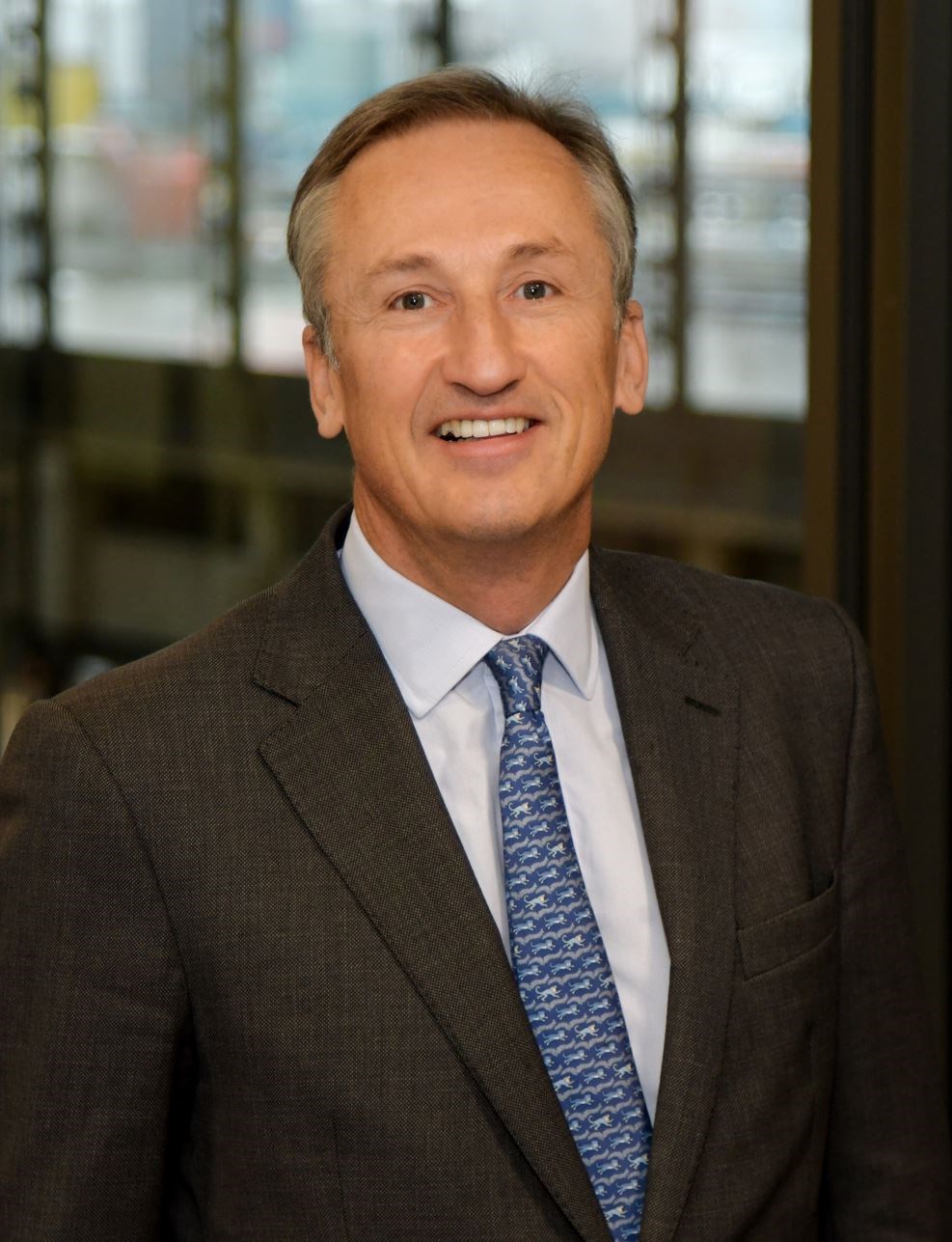 About Atrium Underwriters
Atrium is a leading specialist insurer at Lloyd's of London. Its expertise is in managing and underwriting specialist insurance business exclusively at Lloyd's. Syndicate 609 is managed by Atrium Underwriters Limited, a regulated Lloyd's Managing Agency, and part of the Atrium Group. Syndicate 609's capacity for 2023 is £875m, up from £652m in 2022. Since inception, the syndicate has been consistently profitable and delivered results above the Lloyd's market average.
www.atrium-uw.com